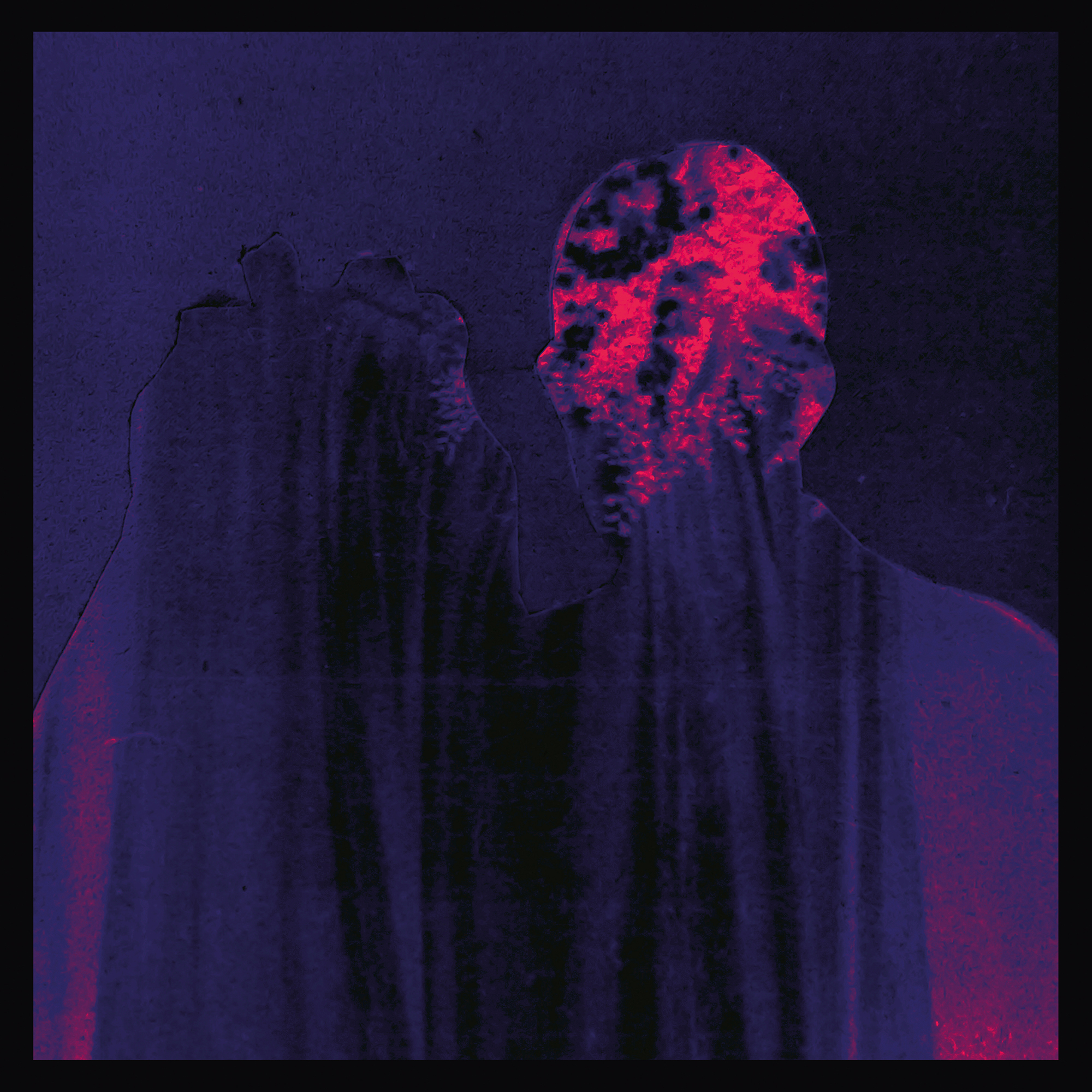 The first single from Isoberlinia's coming full length album is out now! Listen here.
"an evocative composition that captures a dreamlike and otherworldly essence"
– Darkenin Heart
"mesmerizing melodies and ethereal soundscapes"
– Destroy/Exist
After many years of work, the duo Isoberlinia are finally set to follow up their critically acclaimed debut EP Isoberlinia released 2019. Their first full length album Silhouette Bound is due to be released this fall and is a dreamy and heartfelt collection of songs that would lend itself well to any mysterious television production or film.