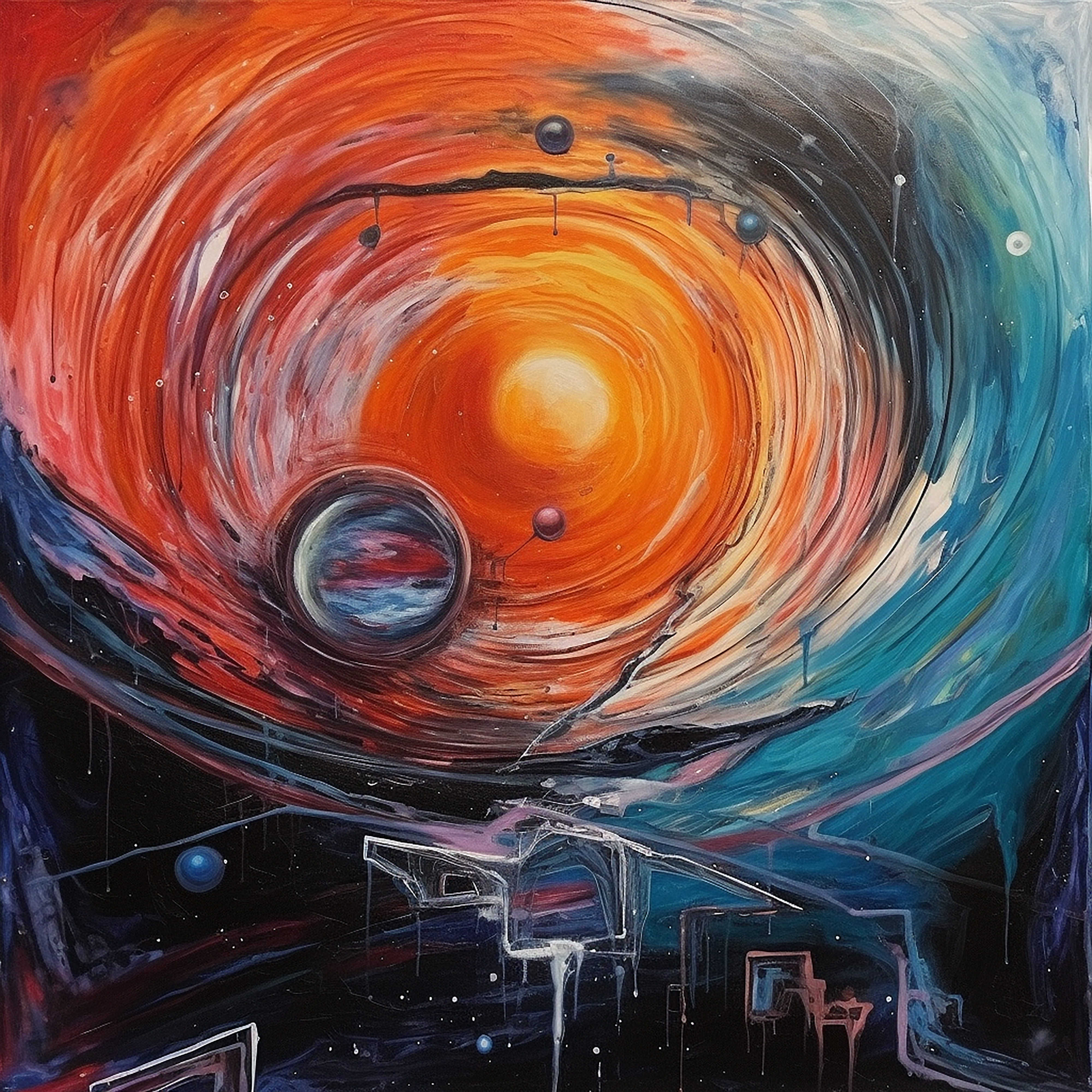 The second single from THE CELL's upcoming EP Neon Soundscapes is out now!
Listen here.
The Cell fuses techno, darkwave and 80s synth music to evoke a pulsating sci-fi dystopian soundtrack that's equally cinematic as it is danceable.
On the new EP Neon Nightscapes, The Cell is relying on experimental sound design elements to create interesting distinctive melodies and textures.