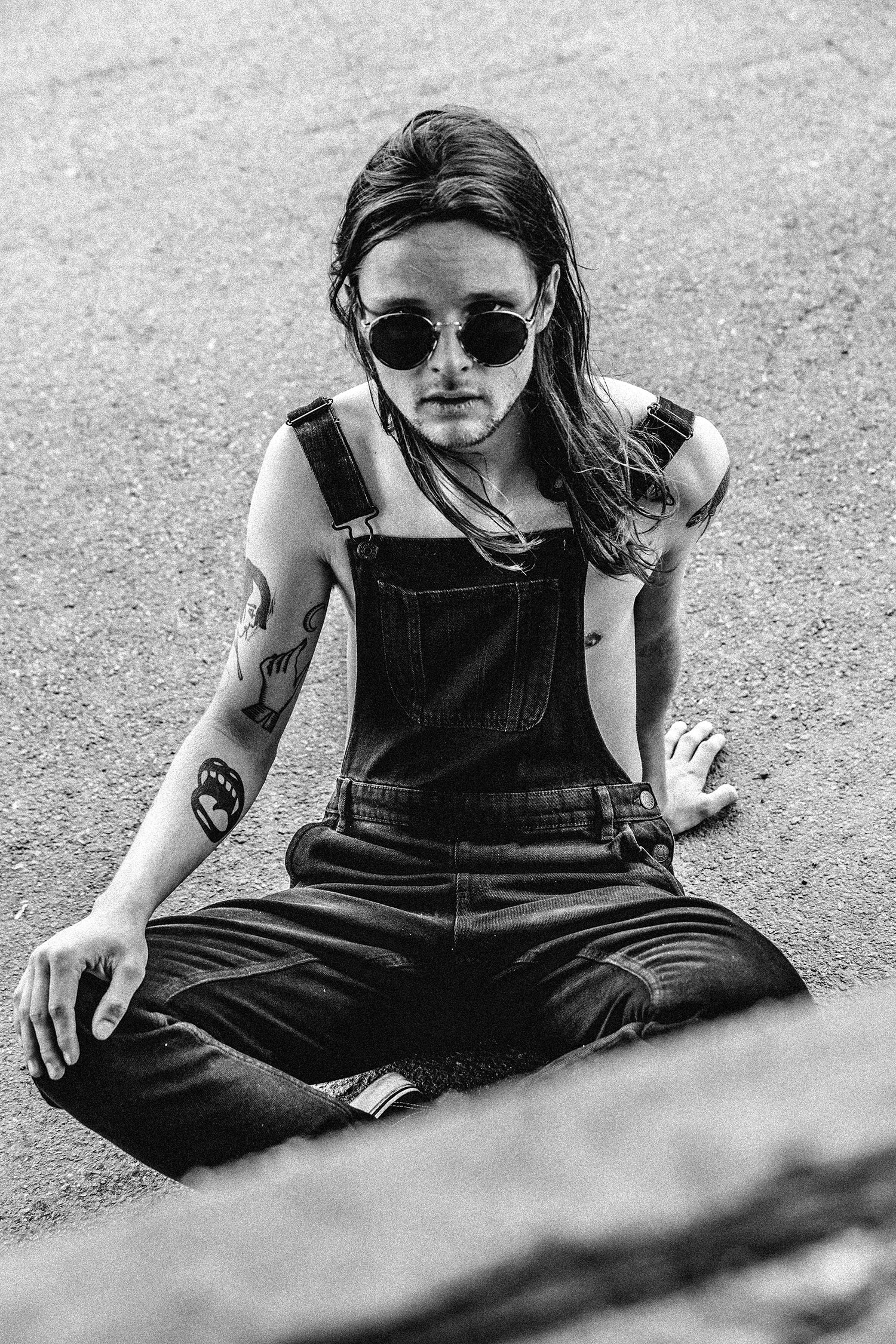 Childmind is the alter ego and wildly creative outlet of psyche-rock multi-instrumentalist Hannes Glans.
With equal amounts of playfulness and groove, he mixes influences from King Gizzard and Unknown Mortal Orchestra with guitar harmonies, odd time signatures and improvisation in a way that would surely make Frank Zappa nod approvingly.
Hannes sings and plays all the instruments on the debut album that is to be released on September 25th 2019.
"An unexpected psychedelic instrumental that will sweep you off your feet."
– Found
"One second it's pulsing kosmiche electronica and the next it ramps up into a heady rock mantra worthy of comparison to King Gizzard and the Lizard Wizard. It bodes well for his upcoming album"
– Doubtful Sounds
Indeed a name for psych-rock-Sweden to keep its eyes on this fall."
– Festivalrykten
"Childmind himself has a clear influence of early psychedelic rock, marked by his acoustic guitar following the electric guitar's fuzz effects"
– Synths of Eden
"Glans convinces right from the start and there is much that speaks for a bright future."
– HYMN
Visa det här inlägget på Instagram