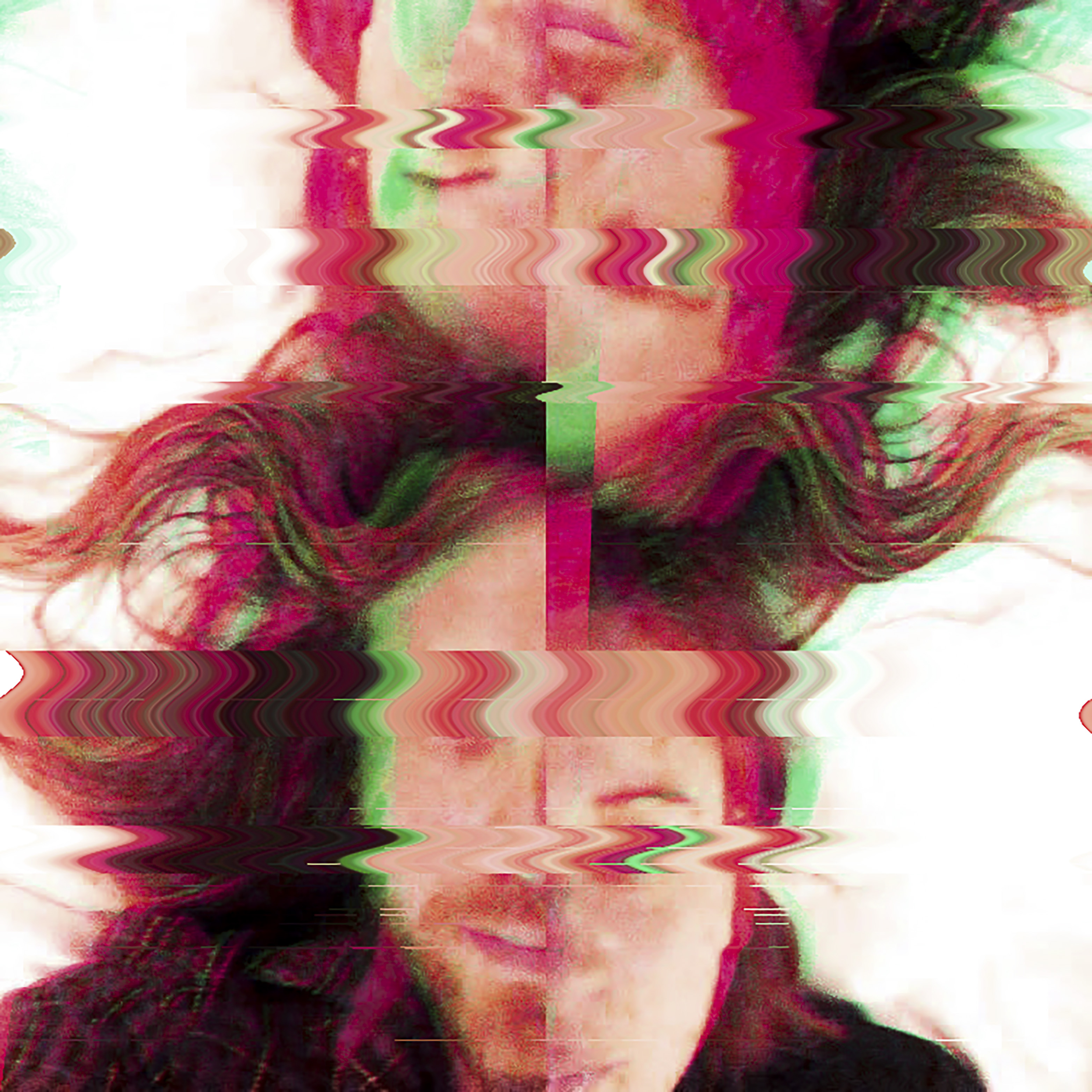 Routine Death began in 2015 when two musicians, one in Gothenburg Sweden and one in Austin Texas, started sending music to each other. The result is a full-length LP written in two bedrooms 7,000 miles apart, entitled Parallel Universes.
The band's love for lo-fi soundscapes, atmospheric tones and distortion shines through, forming a solid foundation for the songs. The album is a concept-album sonically – but most of all, it's a collection of songs with melancholic and strong melodies.
Fans of shoegaze, lo-fi pop and psychedelia will enjoy discovering Routine Death, and their debut album truly is a masterpiece.
"In all its lo-fi superiority, the track leans more heavily towards post-punk and darkwave, it is fully goth-tinged, but also winks with devilry at shoegaze and obscure psychedelia." – Destroy // Exist
Links