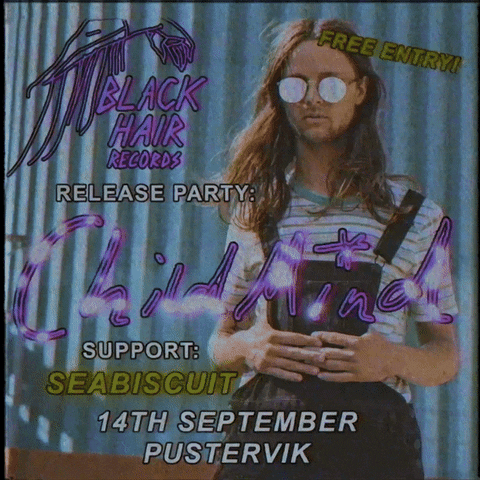 On September 14th, we're having a release party at Gothenburgs greatest venue Pustervik, celebrating the debut LP from Childmind.
The album is officially released on the 25th of September – 100 limited white 12″ LPs. We will have the LP for sale at the party if you want to get it before it hits the stores.
Live on stage: Childmind
Support: Seabiscuit
Doors open: 7 pm
Live music starts: 8 pm
Cost: free entry
More info over at Pustervik.nu.
Facebook event here.