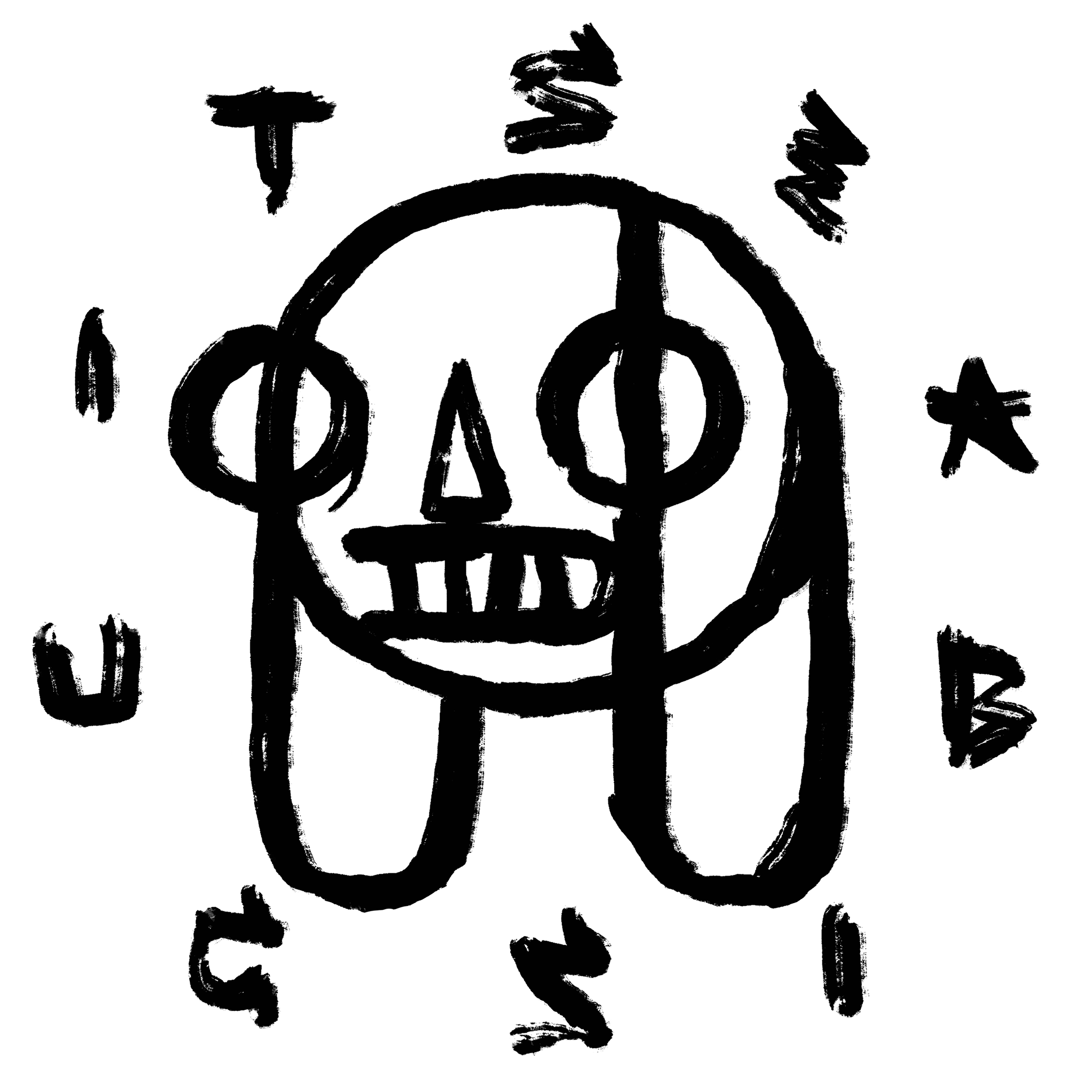 Proud to release the first single from Seabiscuit's upcoming EP today 🖤
Available on all digital platforms here.
"The band have managed to create something extraordinary" -HYMN
The uncrowned king of melodic instrumental alternative rock is back with an EP titled "They learned to fear the name Seabiscuit" – a collection of five songs recorded live in Gothenburg, Sweden, during two days by the four members of Seabiscuit, creating a vibrant welded groove and interaction between drums, electric guitar, bass guitar and synth. The music has a heavy focus on strong melodies while keeping the soundscape in constant change, with nods to all the alternative rock bands you listened to during the early 2000s – although examining the songs closely, one might even find some well hidden influences from Jazz music.
To celebrate the release of the EP, there will be a release party on Pustervik in Gothenburg on may 20th when the band will perform the EP in its entirety.