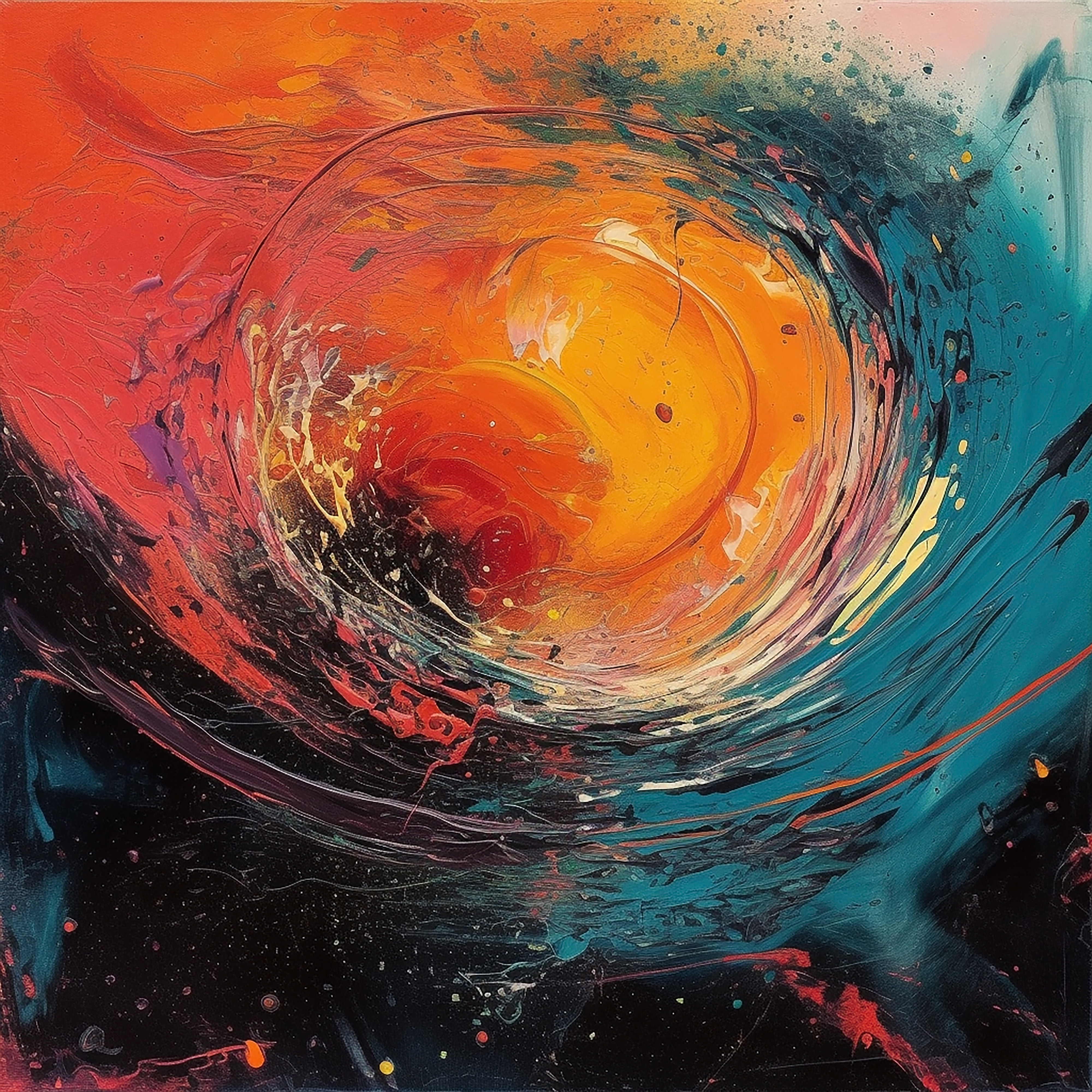 We're very pleased to be releasing the new EP from The Cell this fall, and this is the first taste from it: Stellar!
The Cell fuses techno, darkwave and 80s synth music to evoke a pulsating sci-fi dystopian soundtrack that's equally cinematic as it is danceable.
On the new EP Neon Nightscapes, The Cell is relying on experimental sound design elements to create interesting distinctive melodies and textures.
The first single "Stellar" paints pictures of dystopian Blade Runner-espue landscapes where the music conjures up a darkness, but at the same time a light can be sensed at the end of the tunnel.
Listen here!