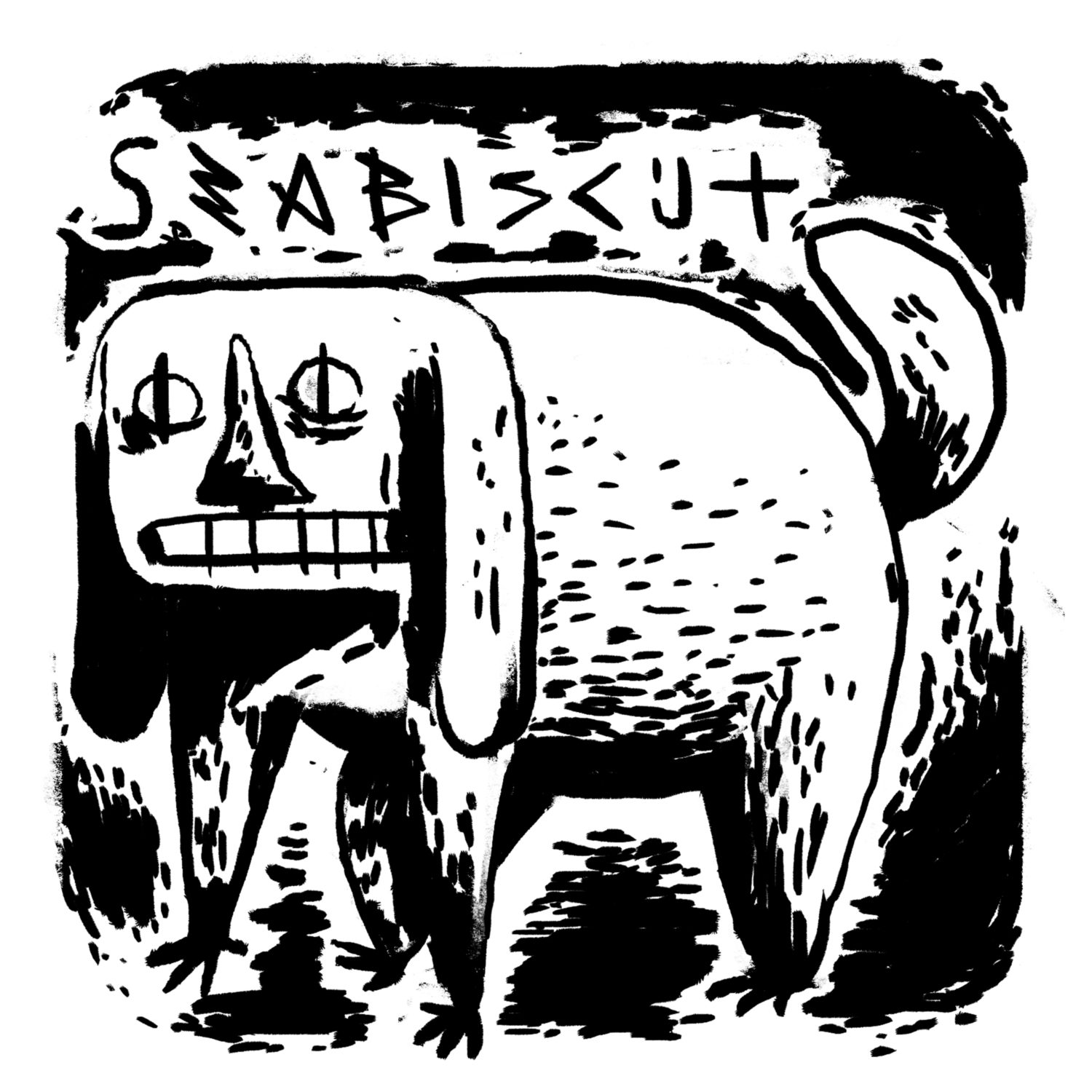 When listening to the Gothenburg based act Seabiscuit, you enter a strange little world of its own. The sounds captivate you and suck you in, and once you're in – you want to stay there and hide forever.
You find yourself enjoying the forgotten soundtrack of a suggestive retro video game that never existed, combined with lo-fi guitars playing mystical adorable notes. The atmosphere created by the music tells you a story, and you can almost see it pan out in front of you. A distorted drum beat is blasting away in the horizon, and dreamy crisp chords are spreading out across the vivid coloured sky. You like it here. This could definitely be your home. Here comes the next song, and it's a beautiful lonely guitar strumming away in the darkness, sounding as if it was played in another time. I'll never leave this place, you think to yourself while closing your eyes tighter and tighter.
We are proud to welcome Seabiscuit into the Black Hair family and to present the first single "End Up Dead" – coming out on May 9th.
The self-titled debut album is out on August 15th.