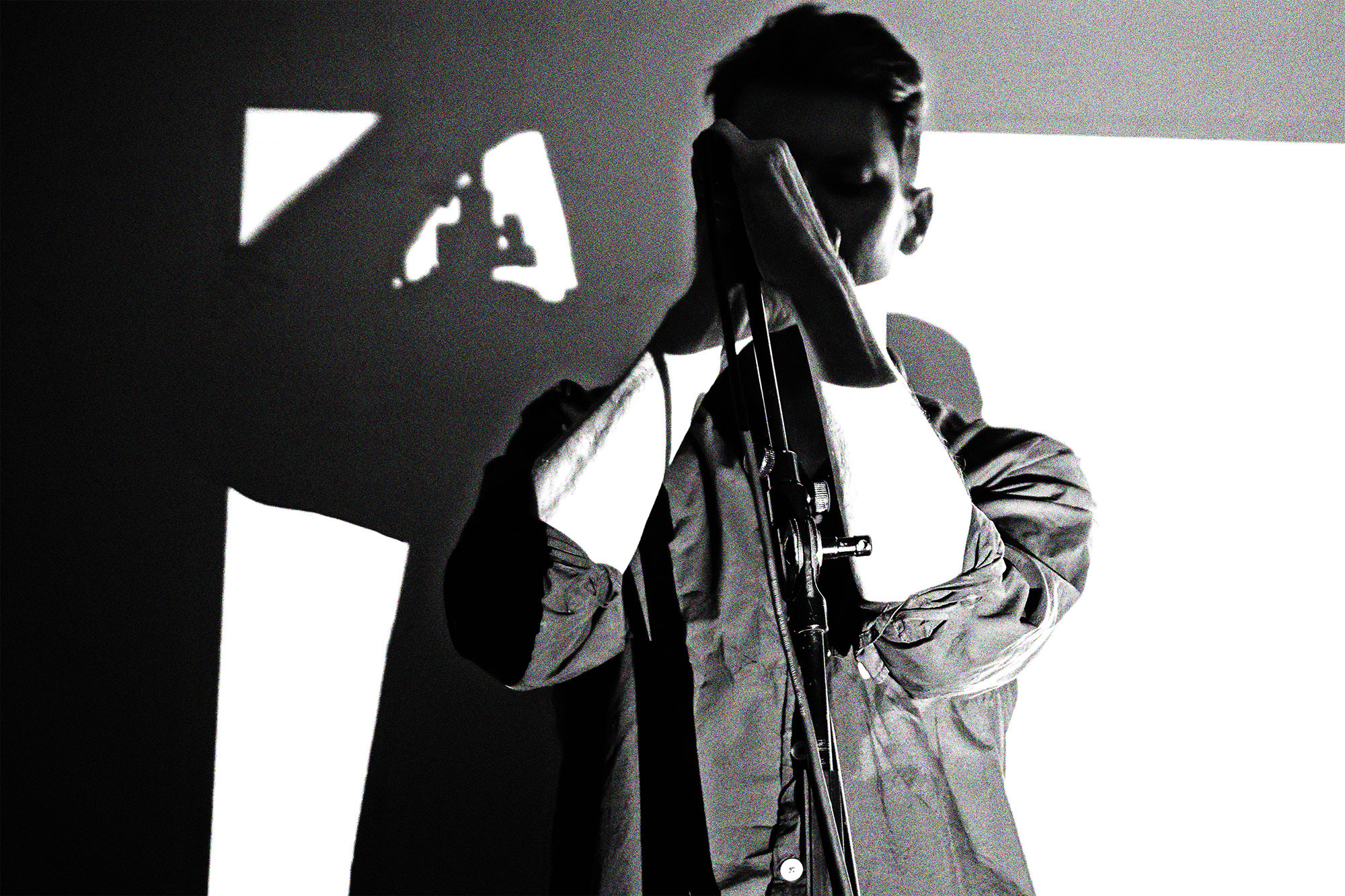 In a dark space between 80s/90s shoegaze and electronic music, we find Isoberlinia. This new duo from Stockholm has created a perfect collection of songs that sounds so good that it would be a crime not to release it.
Their soundscape is built upon atmospheric soothing guitars driven by electronic beats, creating an almost trip hop-feeling, and embedded within is a voice that's as soft as it is enigmatic.
Isoberlinia's combination of reverb-drenched guitars and electronic elements reminds us of acts such as The Bowery Electric, Sneaker Pimps, Memoryhouse and Slowdive(band), but they still have a distinct sound of their own that's completely unique.
The first single "Heartcage" is out on May 15th, and it's the first taste from their debut EP that we are releasing on August 29th.