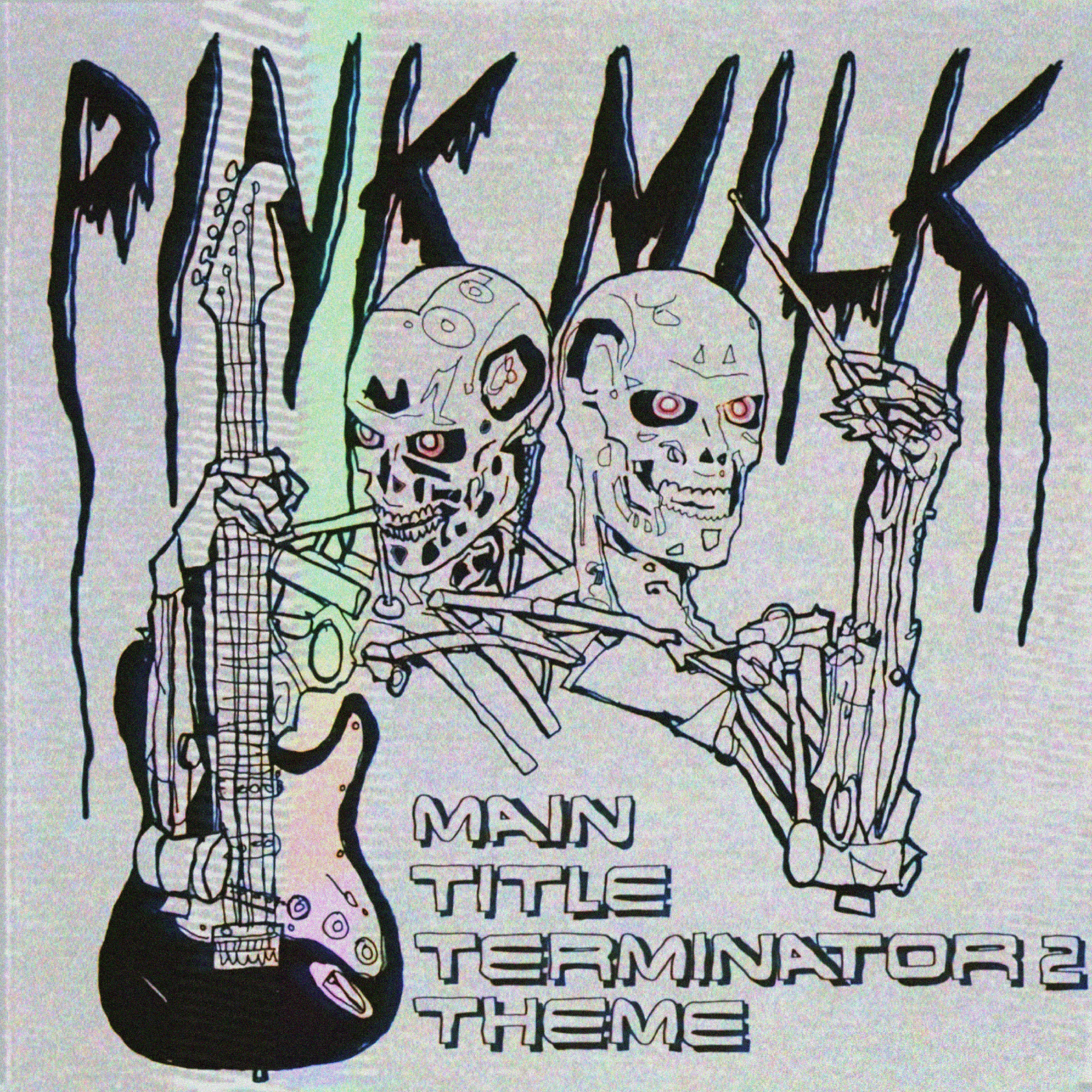 Today, we invite you to celebrate the anniversary of a future event – 8 years from now on July 11th 2029, when the resistance will launch an assault on Skynet and take over the mainframe.
Pink Milk have transformed the best soundtrack of all time into an even darker, hypnotic, atmospheric style. Many have seen the band play this song live, and now they've recorded it to be heard by everyone.
Let's make this song reach Arnold and Brad.
PM ♥︎ T2
Listen here.